Contributed Largely to mechatronical products for the vehicle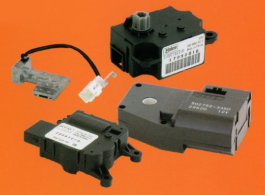 The key points to realize more comfort and more convenient vehicle today is the mechatronical components, such as air-conditioning system, lighting system, and/or the electrical key opener.
It is hardly to imagine to carry without mechatronical components in vehicle.
TONEX has been producting highly reliable components, such as actuators for the air-conditioning system and door opening sensors, based on technical know-how cultivated ever since the establishment.
TONEX also develops the leading edge of stepper motor that is the key technology for the actuator development.
Corresponding to supply the highly functional component for the needs in market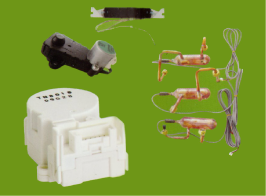 The electronics market is the another technical field for TONEX that is good at small mechatronics development.
TONEX produces eco-related actuator, and industrial air-conditioning related sensors.
Implementing product development that catches aging society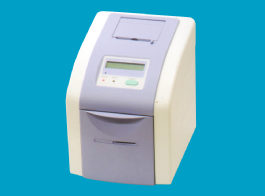 Progressive aging of society has approached, and 1/4 of domestic population has become more than 65 years old. With this fact, the expected large maket is the medical field.
TONEX has diverted own sophisticated sensor technology that has been cultivated by automobile industries' product development.
High-precision products, such as auto-blood testing machine and Oxygen Compressor, have been developed and produced in OEM (Original Equipment Manufacturer).